What Should You Consider When Hiring ISO Consulting Services in Canada?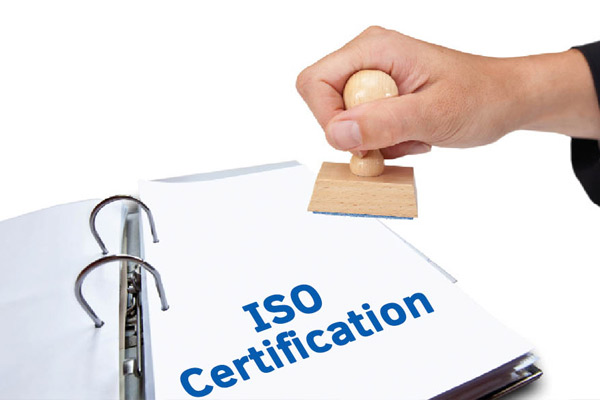 Manufacturing is the primary engine of the economy. It's no surprise that many firms are rushing to get national and international quality management system certifications. ISO certification is a cherished achievement, but without the assistance of an expert ISO consultant, the certification process may be a frightening trip.
Being ISO-certified is a competitive advantage that sets you apart, regardless of how large or small your company is. After completing the course in three weeks, the firm was able to successfully renew its ISO 9001 certification and report improved financial and productivity outcomes.
Hiring the proper ISO consultant poses significant obstacles, as crucial as it is frightening. Due diligence must be overlooked; else, you risk incurring expensive mismatches. Here are some important factors to consider while looking for ISO consulting services in Canada.
Experience And A Proven Track Record
An expert ISO consultant enhances the training process. It is great to analyze the consultant's educational and training background, but you should also look into the consultant's track record and success rate in previous employment. Consider not just the number of years of experience or works completed, but also the quality of work and the sorts of clients, as well as the level of satisfaction of those clients.
Consultants who have worked for a variety of businesses have greater experience than those who have only worked in one industry. They've seen mistakes and understand how to prevent them. As a consequence of the lessons they have learned from previous experience, these competent consultants may also give tailored services. Check their references and case studies to confirm their skills.
Relevant Abilities
Achieving acceptable standards for management systems necessitates a number of disciplines and phases, all of which can be assisted by consultants. They can serve in a variety of capacities, including consulting, implementation, management, and internal auditing.
You will need to assess which of these abilities are applicable to your firm. For example, while you're just getting started with your ISO endeavor, you'll require different talents than when you're upgrading and maintaining your ISO status.
Management systems differ amongst enterprises. Some organizations have a mix of informal and formal management system parts, in which case the consultant may do a gap analysis and internal audit to build a unified system that meets management system standards. Others may already have a formal management system in place that is ready for internal audit and certification. Identifying the necessary abilities is critical in order to save time and money.
ISO 9001 consulting services in Canada provides ready-made ISO ppt presentation packages for all ISO standards as well as more than 30 management topics. These kits are created by a team of highly skilled management experts and experienced consultants with extensive expertise in the implementation of various management systems, internal audits, training, and certification in accordance with the criteria of various ISO standards