Top 6 Hidden Gems to Search For in Parramatta
The beautiful city of Parramatta in Australia has plenty of hidden gems throughout the city thanks to the festivity of various cultures, recognition for history, and love for green spaces. Some locals don't even know these hidden gems! 
So, whether you're a visitor or a local who wants to explore the city, here are some of the top hidden treasures you must go hunting for in Parramatta: 
1. Wistaria Gardens 
If you're looking for a peaceful and relaxing place to go to, then Wistaria Gardens is where you would want to be. The place is located on the grounds of the Cumberland Hospital in Westmead and is beside the top end of Parramatta Park. These gardens were initially established in 1906 and became open to the public in 1929. 
It's a serene place where you can walk and breathe, do a family picnic, or simply enjoy the weather while you're reading your favourite book under a tree. The most ideal time of the year to visit Wisteria Gardens is in spring. It is when the wistaria and cherry blossoms bloom, giving the gardens scenic sights and smells. The gardens are also the home of the yearly Wistaria Fete, which happens every September to raise funds for the hospital. 
2. Blue Mountains Day Trip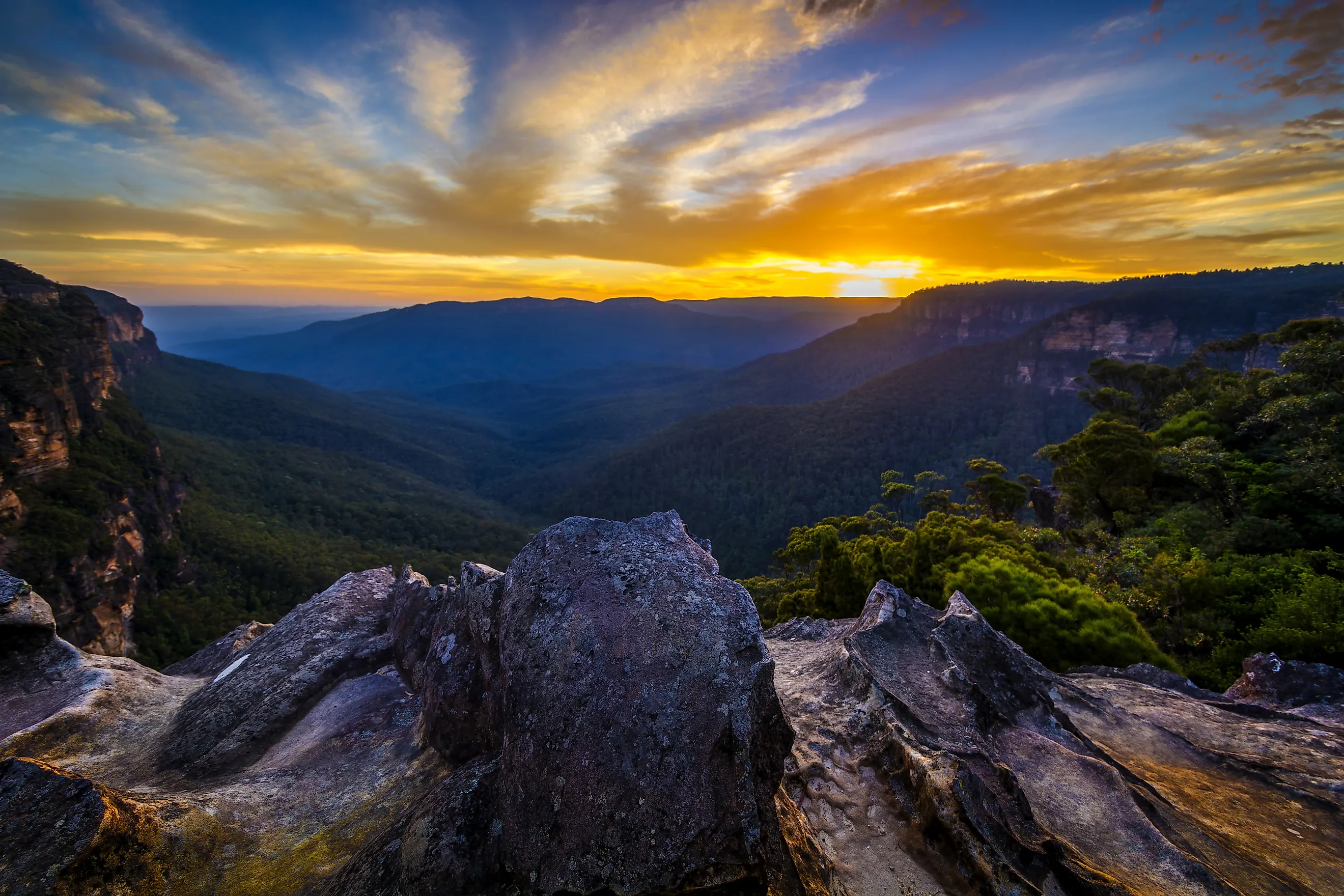 Explore the wonderful World Heritage-listed Blue Mountains by joining a small-group full-day tour from Sydney. Experience the breathtaking views of the majestic Blue Mountains and sites including the Three Sisters and Jamison Valley. 
The tour includes free admission to the top local attractions like Scenic World and Featherdale Wildlife Park. You can also enjoy a chef-prepared lunch with dietary requirements accommodated. Afterwards, you can cruise by boat returning to Sydney Harbour on the Parramatta River. 
3. TOUKA Japanese Yakiniku Restaurant and Bar
If you're craving some Japanese food, then head to this tucked-away place in Parramatta that will leave you feeling like you've discovered some secret treasure. This amazing restaurant will bring the best of Japan right to you. They serve traditional Japanese cuisine from sashimi to udon noodles. 
TOUKA restaurant provides authentic Japanese barbecue dining with your own grill. You may order vegetables, meat, and seafood, then you can have fun cooking them yourself. It's a fun experience to share with family and friends at your table. 
4. Taronga Zoo, Cremorne Point
Take the kids with you and visit the beautiful and fun Taronga Zoo. It's the home to koalas, kangaroos, and native snakes. The zoo has been a safe shelter for animals from Asia, Africa, and South America. Wildlife has been maintained in remarkable conditions with realistic enclosures and huge habitats offering suitable homes for plenty of majestic creatures. You may have the kids enjoy playing in the wild ropes play zones where they can experience adrenalin-packed adventure through treetops. 
5. Wentworth Falls Lookout, Wentworth Falls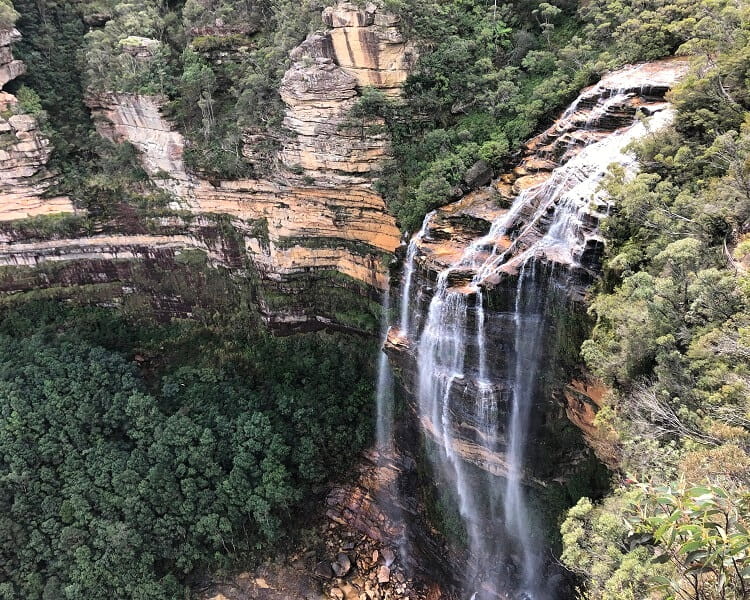 Since we've previously mentioned the Blue Mountains, the Wentworth Falls Lookout should also be on your list! It's the biggest waterfall in the region, featuring two drops. The waterfall is close to some aboriginal sites approximately around 20,000 years old. 
There is a popular picnic spot just a short walk from the closeby village where a lake is formed by the cascading waterfall. If you love the waters, you can definitely swim or join the Darwin's Walk tour which is named after Charles Darwin who was known to visit and research the place. 
Just make sure that you get ready for so many steps you need to take on the various walk provided, which will take you to the falls or to the nearby viewing platform. Also, be prepared to wear comfortable shoes as the trails are quite steep since they are meant for all fitness levels. 
6. The Experiment Farm
This farm cottage was established in the 1830s and is considered one of Australia's oldest standing properties. The place was decorated with historical pieces and furniture and is recognized as the biggest collection of its kind in Australia. The areas were initially granted to James Ruse in 1789, it became the first convict land grant. 
I highly recommend that you join one of their guided tours to learn more about the property and the residents' history and why they called it the 'experiment farm'. The area has three heritage properties and one of them is the Experiment Farm. Also, you'll find the Hambledon Cottage and Elizabeth Farm within walking distance. 
Take note that every property has its own entrance fee and opening hours. 
Author Bio: Ivandrea Ollero writes for Holiday Inn Parramatta Hotel, a Parramatta accommodation and experience the historical part of Sydney, located just 24km from the CBD. She also writes and researches custom content about home improvements, travel, finance, law, fashion, health, and beauty.
Ivandrea Ollero is a content writer who researches and writes custom content about home improvements, travel, fashion, and beauty. She graduated from St. Scholastica's College, Manila, with a Bachelor's Degree in Broadcast Journalism in 2016. Ivandrea provides helpful tips and hacks on various topics for her readers.