Top 5 Ways to Use Velvet to Make Your Space Feel More Luxe
There is just something special the soft touch of velvet! We can see how they are worn by kings and queens form their thick, regal robes during the medieval times and to the red velvet ropes at stellar Hollywood events, we can truly say that this silky smooth fabric symbolizes luxury. 
As the cold weather enters in and we stay more in our homes, it's the perfect time for new home décor. If you wish to add a touch of richness to your home, then velvet is a timeless way to have a rich, soft look and vibe to your home. Here are some tips on how you can use velvet to improve the elegance of your home and provide some luxe feel. So keep on reading. 
What is Velvet?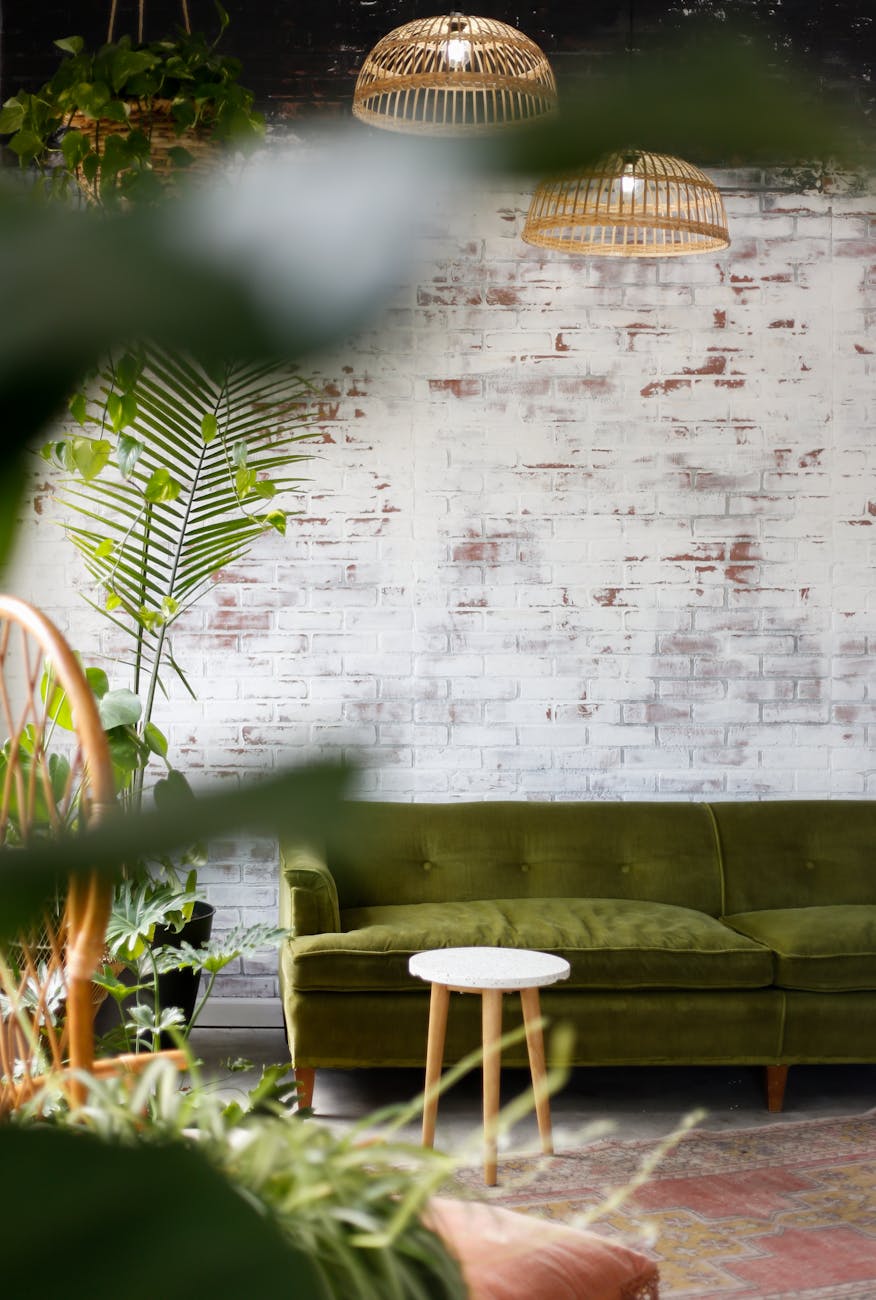 Before we get to the tips, let's understand first what velvet is and how it's made. Velvet is not just a specific type of fabric, it's a technique of weaving fabric. When producing velvet, the cloth is woven is a certain way that the threads are evenly spread. Threads are piled on top of one another, providing the cloth with a soft and plush look and feel. This fabric can be produced from a variety of fibres, may it be synthetic or natural. 
During the old times, it was only possible to weave velvet using silk. This is why velvet became a very expensive cloth that only the nobility was privileged to afford, and served as a symbol of wealth and luxury. And with modern technology, there came new techniques in production, it's now possible to weave velvet from synthetic fabrics such as polyesters, and even make imitation velvet using cotton known as velveteen.
Place an Elegant Statement Chair 
Although the idea of incorporating velvet may seem scary, one of the easiest ways to add some velvet into your home is by adding a chair upholstered in velvet. You can use velvet on chairs to style any room, from understated office seats to an entire set of dining room chairs soaked in colour. However, there are cautions to take against traditional solid or antique velvet as chair upholstery due to possible wear and tear with heavy use. We highly recommend striae or textured velvet when covering daily-use furniture.
So whether you are choosing the colour grey, blue, or gold, there's a colour to match whatever palette you've already picked in either your velvet dining chairs or office chairs. 
Hollywood Glam Using Curtains 
If you want your home to have that lavish feel, why not add a dose of instant old Hollywood glam on your windows? Use graphite and navy to get a rich texture, along with light and sound reduction, and you won't have to worry about the room appearing like a theatre. 
Velvet curtains can immediately add a luxurious aura to your living room. Their weighted edge assures that they don't hover, in fact, hang beautifully. Velvet naturally have heavy fabric which makes them heat, cold and sound-insulating, so your space remains cosy and relaxing. 
Mix Luxury Living Room Accessories 
If you want a refreshing look without devoting to furniture, you can place velvet throws and pillows instead. You can entirely change the appearance of your living room by throwing some warm velvet throws and matching pillows on your sofa or chair. When it comes to the living room, you can use blues such as teal to navy, this will bring the glamour of touchable velvet to your wind-down area. With light furniture, try to use dark colours to create contrast. If you want a standout winter look, try tossing a bold, velvety throw blanket atop your neutrals. 
Making an Inviting Entryway 
When the snow blows, the boots are coming out and we spend a lot of time in the entryway of your homes. You can add or reupholster a front bench that can be both practical and elegant. The great thing about velvet upholstery comes in a variety of types and patterns. If velvet is paired with elegant, wooden legs, the bench becomes a refined accent. Meanwhile, if you paired with stout, metal legs, the bench takes on a modern, edgy look. Look for the right and proper one to add to your entryway. 
Give Your Bedroom a New Spin 
If you like to transform your space into a cosy winter retreat without spending too much money, blankets and bedspreads can transform your space and make a huge difference. Don't be scared to go bold and add fearless reds or dark forest greens to your bedroom. 
However, if you want a quiet oasis, you can lean on soft heather grey or light, dusty blues. You can incorporate velvet in your bedroom in so many places such as a bench at the foot of the bed, or ottoman or dressing chair in a corner. If you really want to do the velvet trend, you can also check out Pinterest for more inspiration! 
Ivandrea Ollero is a content writer who researches and writes custom content about home improvements, travel, fashion, and beauty. She graduated from St. Scholastica's College, Manila, with a Bachelor's Degree in Broadcast Journalism in 2016. Ivandrea provides helpful tips and hacks on various topics for her readers.