Tips To Get The Best From A Matrimonial Site
Finding the right marriage partner has become one of the toughest things in life today. The phenomenal developments in the travel and communication domains are able to provide little help to the marriage seekers to locate their soul mate easily. Hence the role of an Indian Free Matrimonial Site has become rather very crucial to brides and grooms seeking happy and successful marriages. When you subscribe to the services of a matrimonial site, your job is not over. No doubt the matrimonial sites have a lot of candidate profiles under their disposal. However, you must know how to land on the right choice so that your marriage happens sooner as well as gives the best results. Here are a few tips to get the best from a matrimonial site.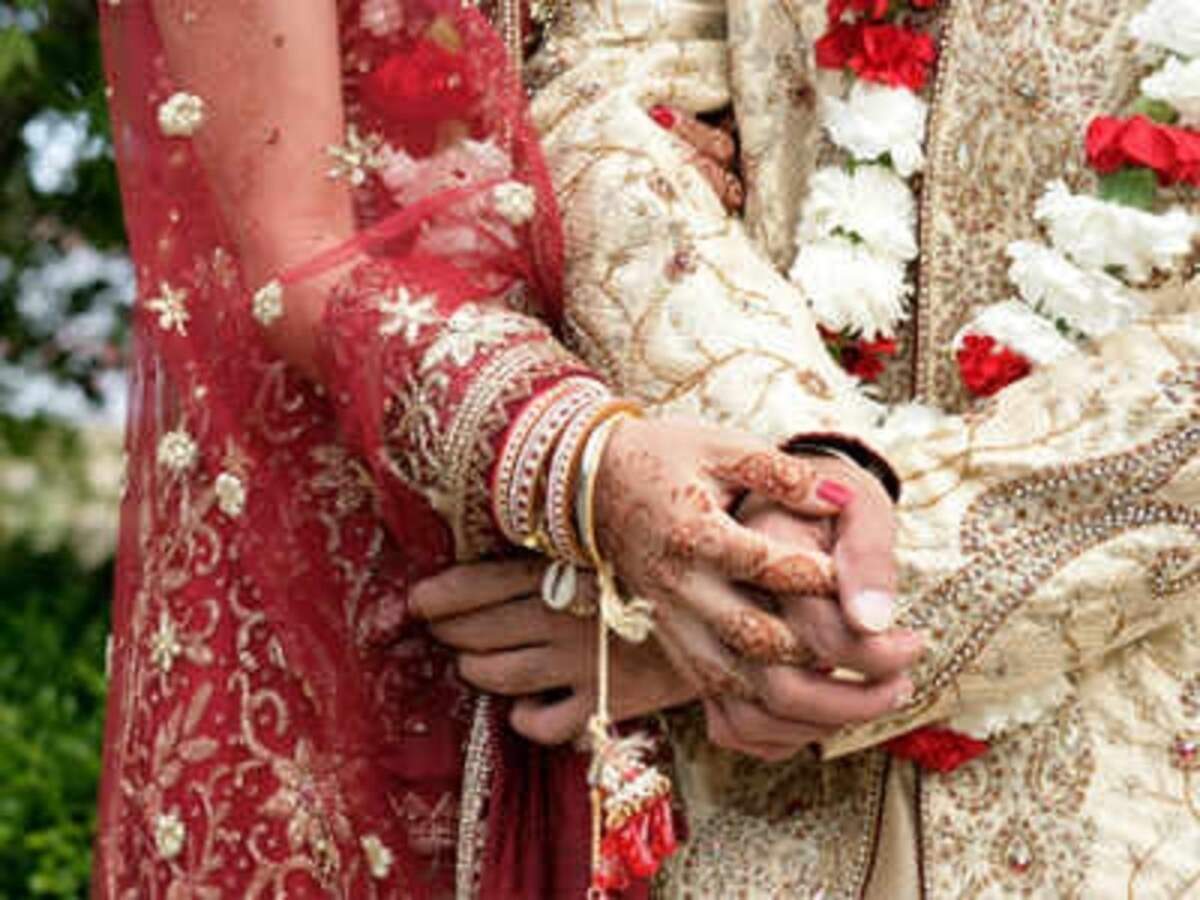 Make your profile as informative as possible
While registering your candidate profile with the site, ensure to make your profile as informative as possible so that the prospective matches can find you and show interest in you. None can know everything about you just by seeing your picture and short profile. If your candidate profile is good enough to contain all the information they might expect, you are most likely to attract the most suitable candidates soon.
Know your expectations and goals
You cannot undertake a marriage search without defining your expectations and goals. List out what you expect in your life partner and pick out a handful of profiles every time to work with them and check their further suitability. Working in this fashion will give you a definite road to move forward.
Be regular in your search
An Indian free matrimonial site can provide you with the bride and groom database as well as the necessary resources to make the search. However, you must do the search yourself making the right use of the resources you find on these sites. You cannot sit back and relax once you have registered your candidate profile. You must sit with the site sometime on a daily or weekly basis to search through the database and shortlist the matches that you deem might suit you for further study and processing.
Consider becoming a paid member
Though most marriage sites are free to use, they have some most wonderful resources, tools and features that are provided to paid members. Hence, as a paid member, you get to enjoy a definite advantage over the other free members. Hence go that extra mile and pay for the services which is usually a very nominal fee. What you get out of this small payment can prove to be of immense value to you in boosting up your marriage search.
Use the search filters rightly
Good matrimonial sites provide the users with some advanced search filters. These tools help you filter the database to fetch you the profiles that will suit you the best as per your needs and expectations. Learn how to use the filters to refine your search and focus on some exclusively important aspects that you are highly particular about.
Author is a freelance writer and having successful experience in writing about Matchmaking Services. Currently he is writing about How to find Top Indian Matrimonial Sites.