Tips to Clear CMA Exams on the First Attempt (Expert Advice)
The CMA exams can be tough to clear if you aren't well-prepared. Like CA and CS, it will require thorough planning and study strategy to complete the CMA course. As a CMA aspirant, you must know that the number of attempts and the marks scored will play a decisive role in your salary. Hence it is always preferred to clear the exam on the first attempt. 
But due to the lack of preparation, time management, proper guidance, subject awareness, and conceptual clarity, students fail to clear the CMA exams. So if you are among those who are going to appear for the CMA exam and want to clear the examination on the first attempt, then this blog is for you. Here, you'll get the CMA exam tips from the renowned VSI Jaipur Institute. So keep scrolling till the end. 
Five Important Tips On Clearing The CMA Exams In The First Attempt
1. Understand the Syllabus and Choose Which Group to Take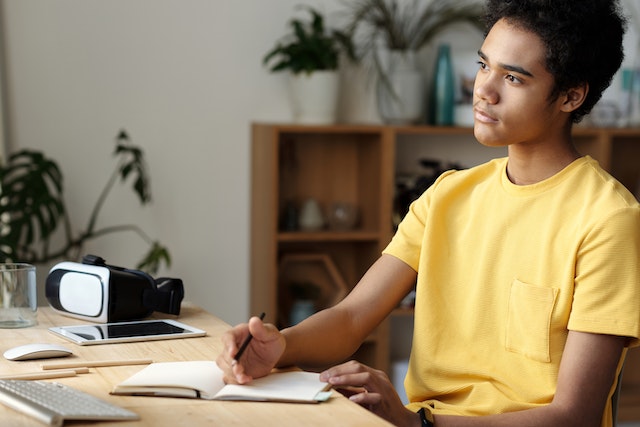 Before beginning your preparation, you should be familiar with the CMA exam pattern and the curriculum. To prepare for CMA Foundation, you must take four papers. However, for the Intermediate and Final examinations, you must choose which groups to take.
So, based on your ability to prepare, you may appear in either group or both. However, do not hurry to pass both groups on the first try. It is preferable to clarify your concepts before joining a specific group.
In addition, your choice should be based on the section you feel the most prepared for. Therefore, this will boost your confidence and improve your performance. 
2. Make Studying your Priority
Among the most crucial CMA study tips is to make studying a regular habit. Even if you are pursuing a full-time or part-time profession, devote time to learning daily. How much time you will be required to learn and prepare for every subject of CMA examinations will depend on your study skills and career stage.
On average, you should devote 90 or more hours to every subject for the CMA exam preparation. This might take anything from seven weeks to three months, based on how much you might study every day. However, they are just approximations. Some individuals may need to study longer over several months.
3. Give Mock Tests and Previous Year's Papers
Attempting practice exams is another crucial step to help you attain your objective. It will also give you a deep understanding of the question paper's format. Moreover, performing the mock CMA exams within a time limit is always recommended, as this allows you to manage your time better.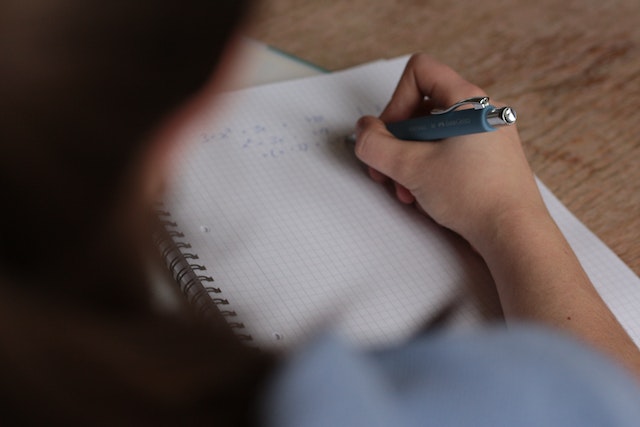 4. Develop a Study Plan for the CMA Exams
A comprehensive CMA study plan is the next step in preparing for the entire curriculum. Having a schedule and study plan enables you to complete the course material on time and allot appropriate time for review and practice tests.
Additionally, ensure to pick the best CMA books for better preparation. Also, pay attention to the ICMAI's material, have a clear conceptual understanding, and attend your CMA coaching regularly. 
5. Revise the CMA Course Syllabus at least Three Times
Examinees must take the CMA exams seriously. You must have a deeper understanding of every subject. The simplest way is to review the CMA curriculum simultaneously with the studies. So, after you've covered a subject, do a short revision and highlight any portion you can't recall correctly or need more preparation.
Moreover, by practising this method for CMA exams, you change your entire learning from just remembering to mastering it, which will help you recall every answer on the examination day. 
Which Is The Best CMA Institute In India?
Students often ignore attending coaching for CMA exam preparation. But the right coaching significantly affects the student's chances of passing the exam on the 1st attempt. From high-quality faculty, strict timetables, on-time CMA syllabus completion, and regular mock tests, joining a CMA institute has numerous benefits.
So which is the best CMA coaching institute in India?
Joining VSI Jaipur is a good option if you seek guidance and the best coaching to complete your CMA exams on the first attempt.
Why Join VSI Jaipur for the CMA Exam Preparation?
1. Experienced Faculty
Only qualified and seasoned teachers teach the courses to guarantee that VSI CMA candidates get high-quality learning and finish the CMA course on time. In addition, educators will cover fundamentals and equip learners to respond to questions confidently.
2. Mock Test Series for All Levels of CMA Exams
The next reason to join VSI Jaipur is their mock test series. After course completion, students will take the practice exams, and the instructors will analyze their papers. After that, they will provide the necessary individualized feedback to help you do better and offer a strict preparation timetable to complete your entire syllabus revision before the exams. 
3. Personalized Guidance
The faculty will provide all students personalized guidance based on their results on mock tests. Therefore, this guidance involves addressing students' problems and providing them with helpful recommendations to help them perform better in CMA exams. 
Conclusion
So these are some essential tips on how to clear CMA Exams on the first attempt. These tips will help you to prepare better for the exam. Always remember to join good coaching to help you with the preparation. 
I'm currently a digital marketing expert and SEO, promoting websites and online portals all over the web. I love writing and want to spend all my time researching and creating high quality content that adds value to the reader.