Can You Monetize Your Own Brand's Blog?
There is no such blogger who does not aim to convert their traffic into income. The bloggers invest time and effort wholeheartedly, why they should not make it a means of earning revenue? But people ask whether they can monetize their blog or not. If you are running your own blog or running a blog for any company, you can monetize both. All it requires is a little time and effort. The possibility always existed but it has become easier today than it was ever before.
As the big question is answered that you can definitely monetize your blog, but the bigger question that poses is HOW? That is a valid and appropriate question. Here we will help you find the answer.
Before we move to the steps on how to monetize your brand's blog, you must make sure that you invest time and effort in creating the right, accurate, and quality content. These elements base and strengthen your bid for monetization.
1- Affiliate Marketing:
It is affiliate marketing that contributes immensely to making money through blogging. According to most successful bloggers, affiliate marketing is key to monetize your blog. Affiliate marketing is a process of promoting brands- their products and services- and receiving commission for every referral sale. The condition for this strategy is to have a blog that drives at least moderate traffic and you are in demand blogger. It means that you will have to work hard on building strong content and attracting an audience. You must know that the brands only pick the bloggers who have a reputation and impact on their audience. You will find an abundance of opportunities whether you want affiliate marketing in Stockport or London.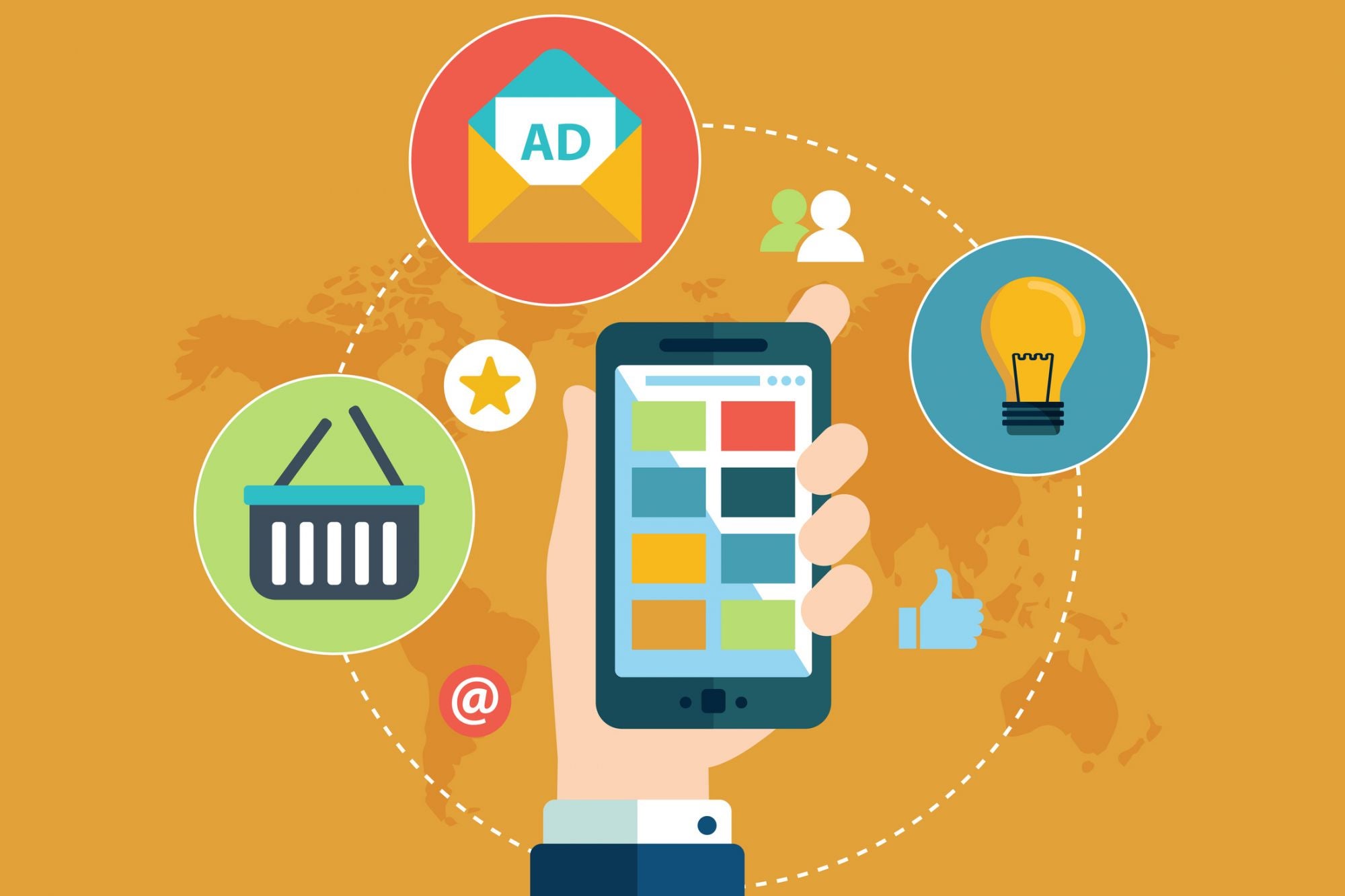 2- Ads:
It is usually the affiliate marketing through which the bloggers draw a maximum of their income. But, placing paid ads is another strategy the bloggers can leverage to monetize their blog. The display ads work based on pay per click. Every time when one clicks on the ad on your blog can help you earn money. One of the most popular paid ads programs is Google Adsense. This platform is designed for the facilitation of both advertisers and websites. It helps the advertisers to disseminate their products and services through ads and helps the websites to gain money. Another alternative of the Adsense is selling the advertisement space. In this case, you can sell the space on the basis of time.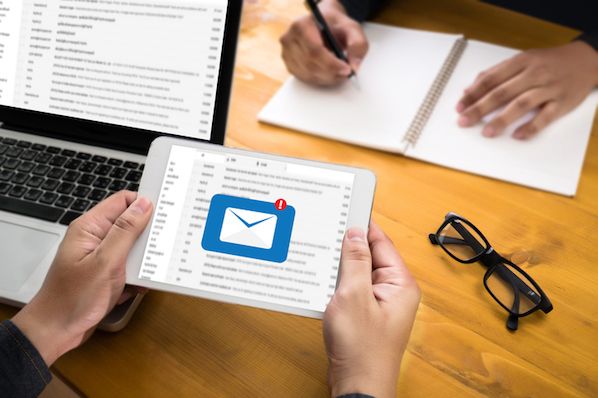 3- E-mail Marketing:
Email marketing is one of the top marketing techniques for companies, therefore, for your own brand's blog. Apparently, it may look like an unnecessary act for the bloggers, but it is very useful. When a blogger sends e-mails about the posts or products or services, he calls the people to action. The people find it easy to engage and make a reliable community. To attract customers, it is said that email is 40 times more effective than Facebook and Twitter.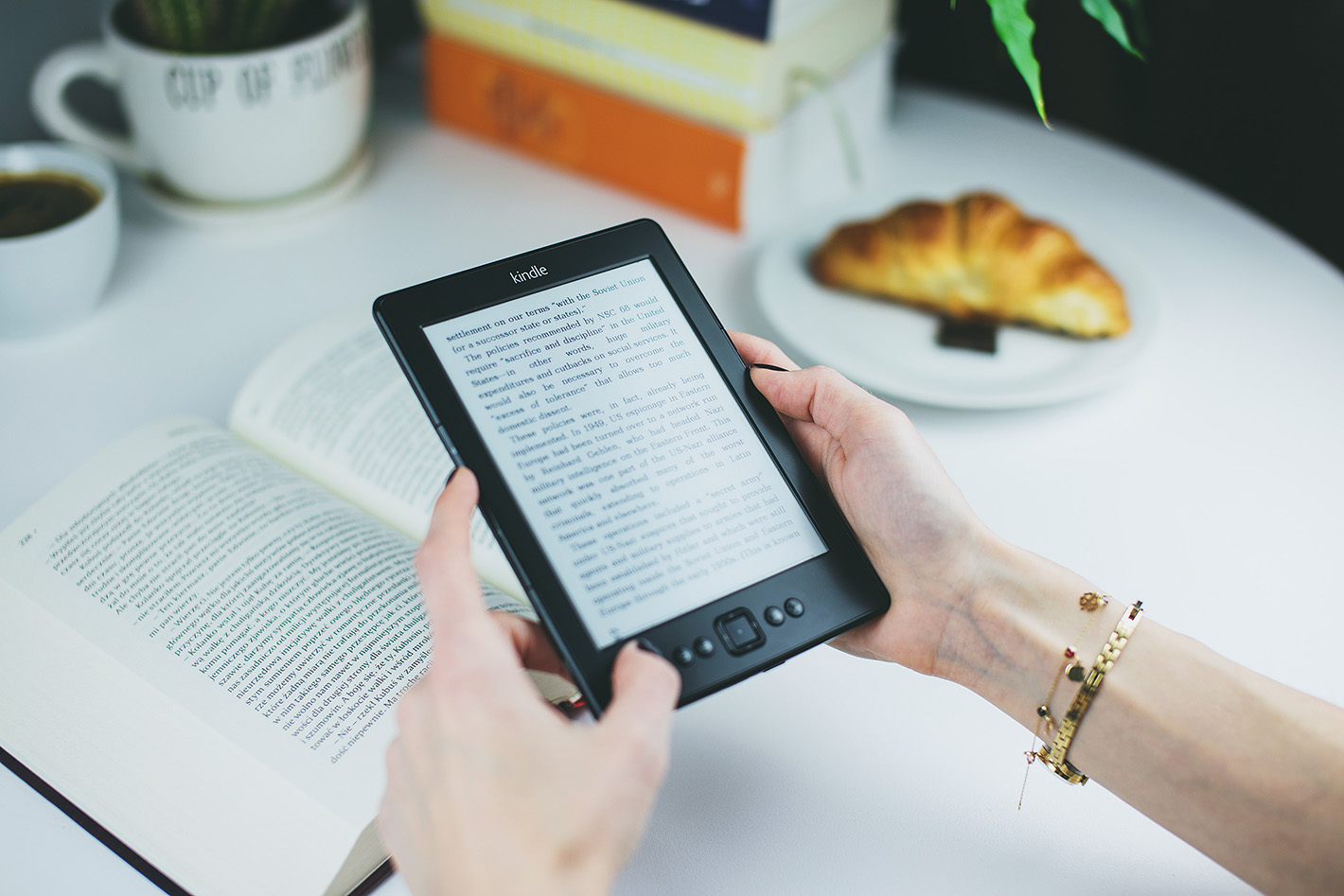 4- Offer E-books:
It is a better strategy to create downloadable pdfs or ebooks related to the posts you make. Your blog might be related to guiding about something, compile a book and sell it on auto-pilot. You can advertise it on your blog and make it captivating and enchanting to make customers carried away with it.
5- Offer Courses:
Selling digital courses is yet another great technique to monetize your blog. You can offer a variety of skill-based courses- which people seek for. Invest good time and knowledge to create the best courses and sell them on autopilot.
William L. Padilla is a creative writer and content strategist from creativecommons. I am a graduate of the University of London. Currently, I write for various websites and working in Bestway Software House. I am interested in topics about self-education, Social writing, motivation and Technology. As a trained writer, I love discovering new ways to use my writing as a tool to further the education of others.