3 Things to Know about Down Payment Assistance Programs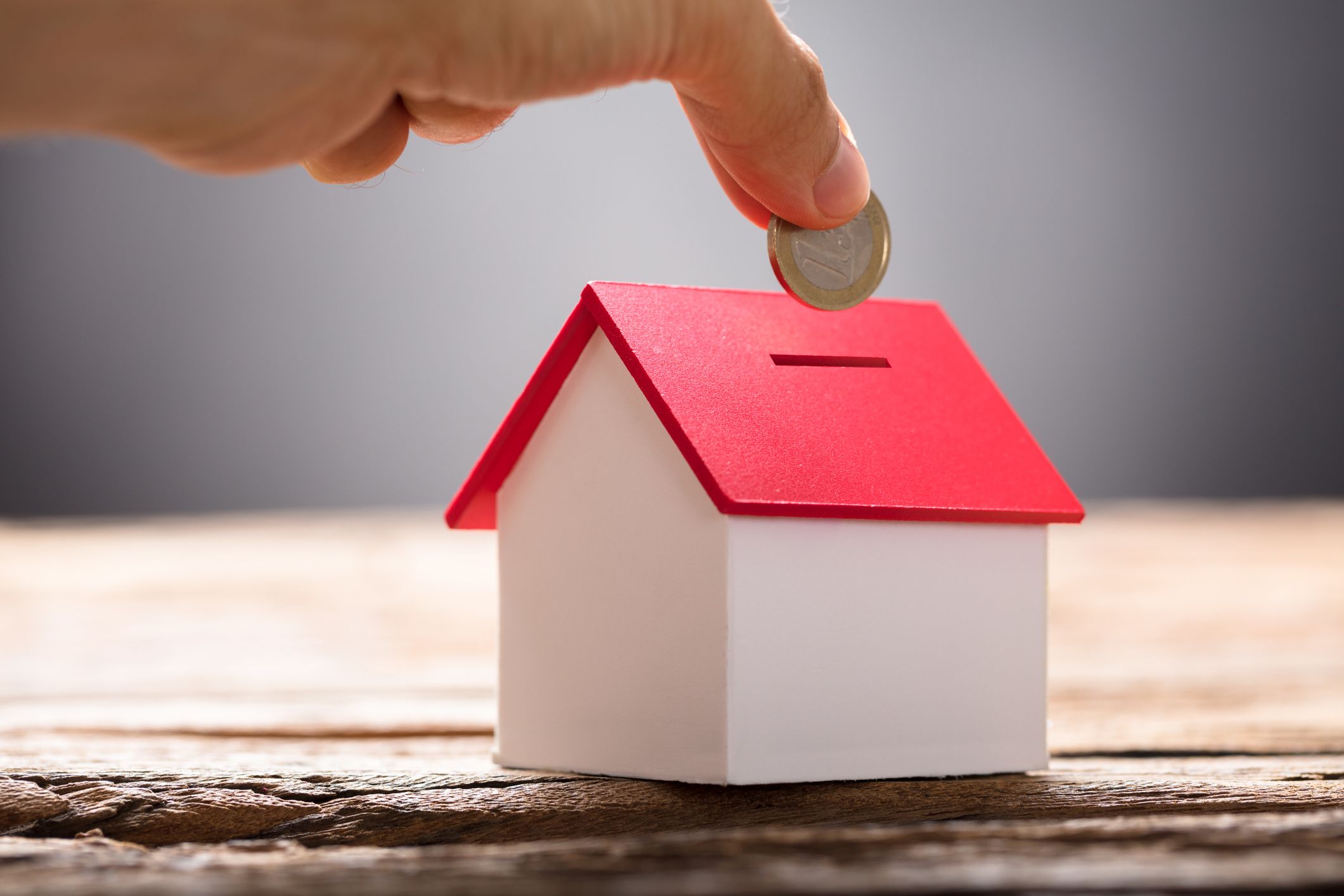 Arranging the down payment is one of the biggest challenges that homebuyers face when applying for a home loan program. But you don't need to worry as there is support available through many local housing authorities, state-sponsored funding, and other federal programs. They offer down payment assistance to qualified borrowers so that they can easily fulfill their dream of homeownership.
However, you would like to know various things before applying for down payment assistance to purchase homes in Texas. These are the basic things that you should know –
Down payment assistance programs are offered through diverse state and local agencies and public and private sponsors. Common organizations that offer DPA programs include Federal Housing Administration (FHA), U.S. Department of Agriculture (USDA), U.S. Department of Veteran Affairs (VA), City Housing Authorities, Non-Profit Organizations and Employers, State Housing Finance Agencies, etc.
Many people qualify for this kind of assistance. You may qualify for down payment assistance depending on your occupation, location, or special household circumstances. Though many DPA programs are designed for first-time home buyers, there are many other programs that don't have that requirement.
What are the types of programs?
Home grants
Grant programs offer help for buyers who are interested in purchasing a home but are not exclusive for just first-time homebuyers. Qualified buyers meeting the program criteria will have no obligation to pay back granted founds. As mortgage grants are different from home loans, some may be combined with other programs in order to offer a better incentive to purchase a new home.
Forgivable loans
A forgivable loan is considered as a 'soft' second mortgage that is excused once you have met some criteria offered by the lender such as a period of time the borrower should remain in the home. Once the homeowner has reached the requirements laid out by the lender, the loan is forgiven and the funds don't need to be repaid.
Non-forgivable loans
Generally, these loans are silent loans, which require the home buyer to pay back the funds when they choose to refinance, transfer title, or sell the home. They can also be repaid at a lower percentage rate. These "secondary" mortgages are generally used when a homebuyer requires assistance with the down payment needed by the initial mortgage.
Common programs
If you are located in a rural area, you may benefit from a USDA mortgage grant or loan. These programs are designed to help farmers and home buyers in less populated areas of the country with mortgage assistance. Law enforcement officers, teachers, EMT's, and firefighters, can qualify for special mortgage assistance through HUD programs. In case you are a military service member or government employee, then you can apply for a number of programs based on your situation. Native Americans, disabled Americans, and low-income households may also be able to access benefits through various mortgage programs available through state and local agencies.
As the requirements vary widely for each program, it is better to know about the program in detail and then apply for this.