3 Home Loans That Allow You to Buy a House with 580 Credit Score in Houston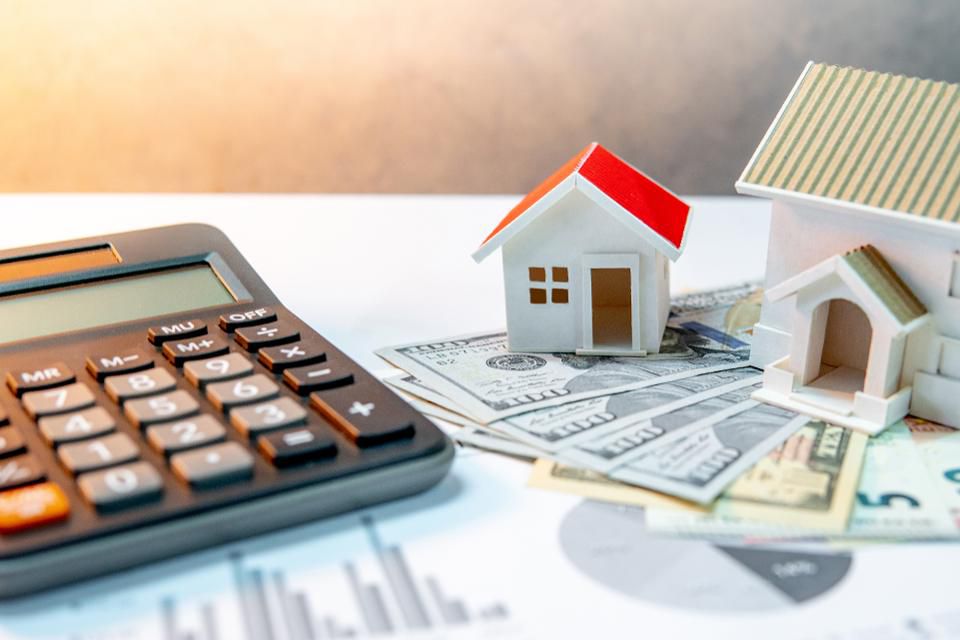 Your credit score – a three-digit numerical number – is one of the vital things that play a significant role in determining your eligibility for a mortgage loan program. The credit score equals your creditworthiness as a borrower to a lender. Needless to say that a higher score will work to your advantage while a lower one can prevent you from getting approval for a particular loan program.
However, there is no reason to think that you have to stop dreaming of your home if your credit score is not good. You can always take steps to improve your credit score and make yourself eligible for the desired home loan program.
While conventional home loan programs need high credit, there are other programs that can help you get approval even with a low credit score. And so, if you are planning for buying a house with 580 credit score in Houston, it will not be impossible for you. All that you have to do is to look for government-backed home loan programs in place of the conventional ones –
FHA Home Loans
Specially designed for first-time homebuyers, these home loan programs don't require a high credit score. Insured by the Federal Housing Administration and offered by the FHA-approved lenders, a homebuyer can easily qualify for this loan with as low as a 500 credit score. So, when your credit score is 580, you can easily get approval for this loan program. Besides, the minimum down payment requirement for this loan is 3.5%. But you should keep this in mind that FHA-approved lenders decide the eligibility for a credit score, so, it varies from a lender to another one. It would be better if you shop for lenders and then pick the one asking for a low credit requirement.
USDA Home Loans
Backed the U.S. Department of Agriculture as part of its USDA Rural Development Guaranteed Housing Loan program, these loan programs assist lenders to approve the home loan applications of the borrowers with low-to-average income for their area. Eligible homebuyers can buy, build, improve, rehabilitate, or relocate a dwelling in an eligible rural area with 100% financing. You can get approval for this loan program with a 580 credit score, but you will need to meet other eligibility criteria. But a credit score requirement varies from a lender to another one.
VA Home Loans
This is another great home loan option with a low credit score. But this loan program is designed only for veterans, active-duty military officers, and their surviving spouses. A VA loan is available through a program established by the United States Department of Veterans Affairs while it is approved by lenders. Unlike FHA loans, the VA does not impose a minimum credit score requirement. But most lenders want to see a minimum credit score of 580 before proceeding and approving the home loan program. So, if you are a veteran or military officer, it will be another great choice for you.
So, there is no reason to be worried if you have a low credit score. Opt for any of the mentioned loan programs that you are eligible for and apply for this to a reputable lender. Your dream of homeownership will soon become a reality.